At Orehov gaj, in the shadow of a mighty oak tree, you can play axe throwing outdoor!  Book in advance – send us an e-mail info@axe-throwing.si >>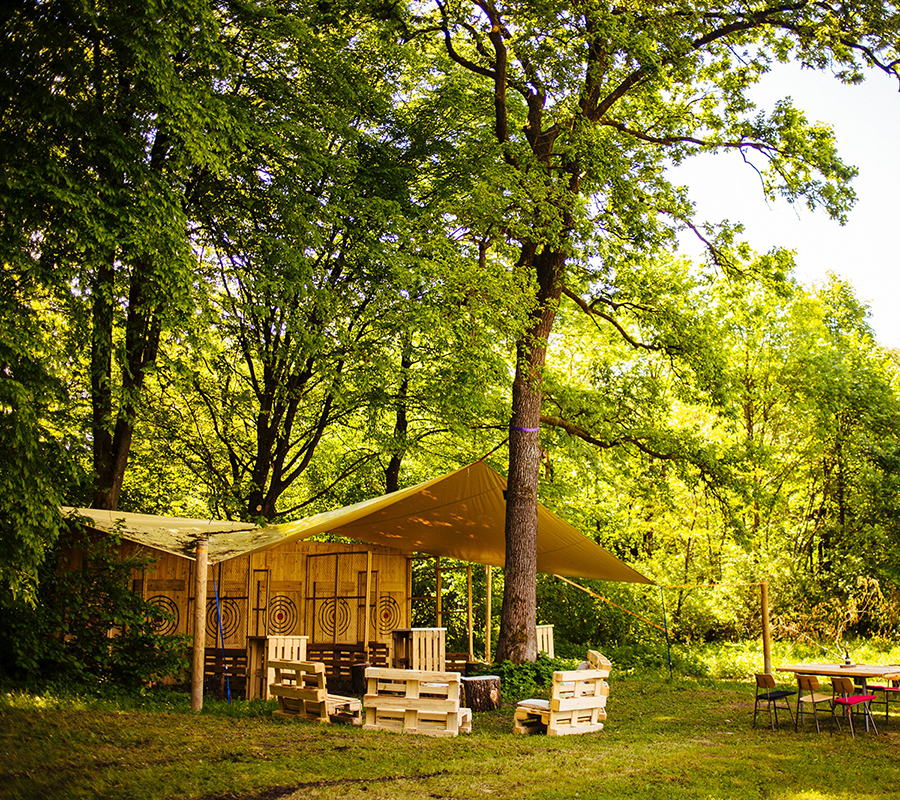 BOOK AT LOCATION OREHOV GAJ NOW
Book your 90 minutes of fun from Thursday to Saturday between 15.00 in 21.00). Play outdoor in the shadow of the mighty oak tree at Orehovem gaj at Obrije (Tomačevo) in Ljubljana. 
Choose the date and time. You can pay with Paypal in advance or at the location.
For additional info, you can call +386 40 87 87 38 or send us an e-mail to  info@axe-throwing.si.
Price: 17,5 € per person (5 or more players), 21 € per person (3 or 4 players) 24,5 €  per person (one or two players) and   8,75€  per children up to 18 years.
Utrinki:  Sekiromet® v Orehovem gaju